Lyriko Learning Philosophy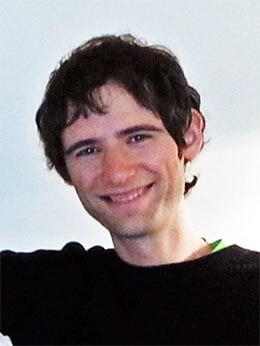 Dan Roy
Founder
Skylight Games
Lyriko Learning Philosophy
Learning a new language is one of the most important challenges many of us face. Lots of countries have immigrants who are trying to learn the local language and fit in. Progress through traditional educational challenges can open up with improved language skills. Business is becoming increasingly global, and knowing another language can unlock new opportunities. And studying another language and culture is one of the best ways the break down prejudice and build appreciation in its place.
I always loved music and games, so I thought if I could make a game out of it, I'd enjoy practicing, want to spend more time studying, and progress faster. Similarly, when I found a new favorite song, I would listen to it often until I knew all the words and could sing along. Also, if I learned a language through songs, all the words would be in context. Song lyrics are a memorable way to connect a word with the way it sounds, what it means, and the feelings it can evoke.
With those ideas in mind, I designed Lyriko. It has four modes, to help people with a range of learning preferences practice the foundational skills. If you're already studying in a course or with another program, think of Lyriko as an extra tutor that can help you meet your goals even faster! Here's a quick overview of how to use each mode.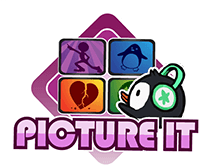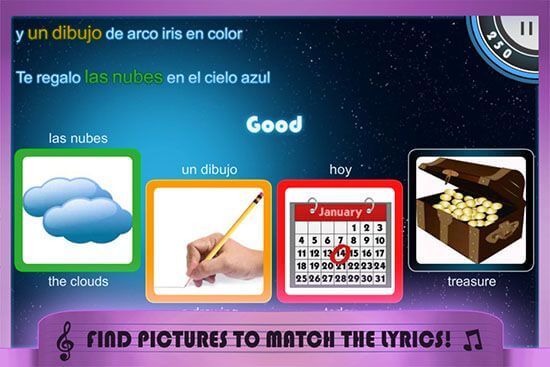 Learning new words with both text and pictures creates multiple connections in the mind, making remembering easier. The mind has ways of thinking that are comfortable and familiar for it, like paths through the woods. Each time it thinks in the same way, that path gets stronger. Remembering a word is like finding a clearing in the woods - the more paths there are to that clearing, and the stronger each path is, the easier it is to find it. This is especially helpful for people who prefer visual learning.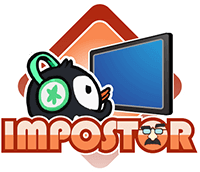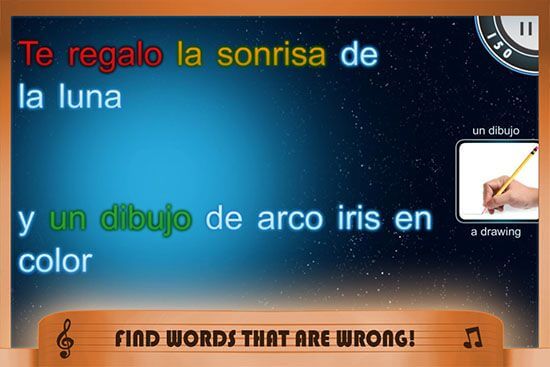 When learning a new language, you're overloaded with unfamiliar text and sounds. The brain responds to overload by ignoring information it thinks is not as important, like small differences in spelling or pronunciation, especially at the end of a word. Many words have multiple endings (learn/learns/learned/learning), and these differences can be hard to notice. Impostor changes the spelling of a word in each line of the song, and challenges you to listen and read carefully to find that mistake. This trains the brain about what kinds of information are important, so it doesn't ignore it. Over time, these small mistakes become more obvious, helping learners find them in their own writing or speech, too.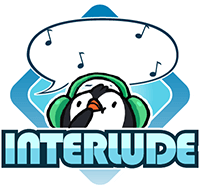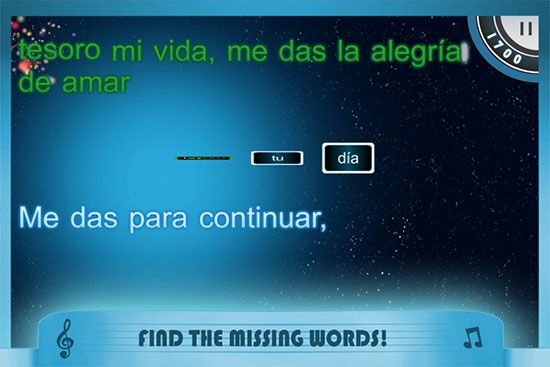 The first time you hear a new language, it's hard to separate words from each other; all the sounds seem to run together! Even if you know the meaning and spelling of a word, you may not hear it when it's used in a conversation. Interlude strengthens this text-sound connection, challenging you to match what you see and hear by removing one word in each line. Seeing and hearing a word at the same time also connects the spelling and pronunciation in your mind so you can read out loud without fear!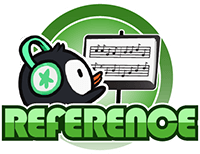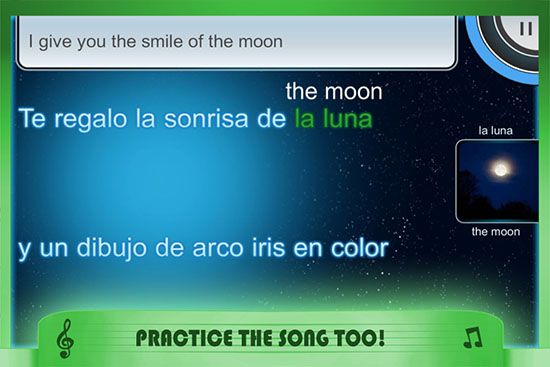 Sometimes, you just want to know what the song is about without the extra challenge of the game modes. In Reference mode, there's no score, so you can calmly listen to the song and read translations. There are whole-line translations to help you understand the idea of the song quickly, and there are also translations of each word and phrase - touch anything to find out what it means in this context and see a picture. When you're comfortable with the song, challenge yourself in one of the game modes!
Achievements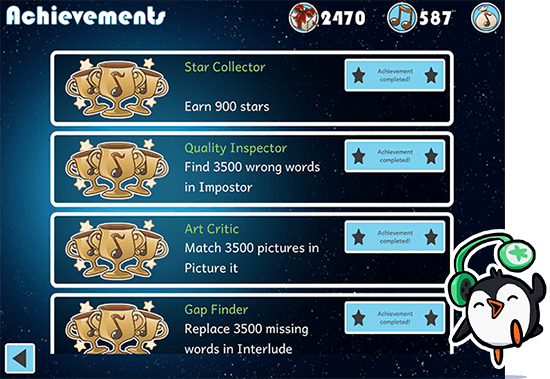 Achievements
Learning a language takes time, and sometimes you might feel like you're not progressing. Our achievements will help you measure your progress and stay motivated. Even better, as you complete achievements, you'll get credits to unlock new songs for yourself or...
Friends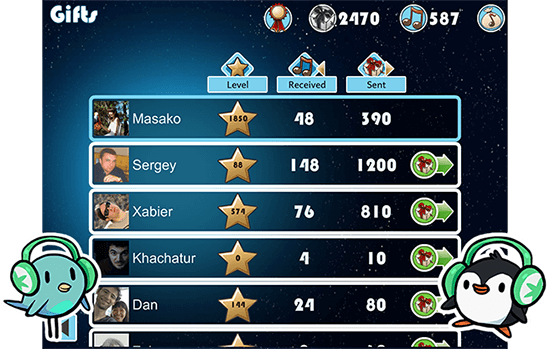 Friends
Another good way to stay motivated is to share the journey with friends! Connect with friends inside Lyriko to see each other's progress. Also, you'll earn credits from achievements that you can give as gifts to your friends to encourage them and help everyone stay motivated!
What does it cost?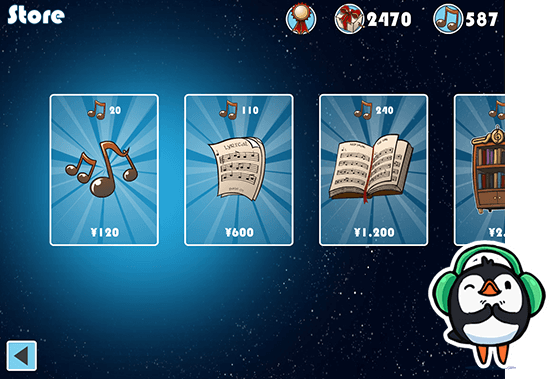 What does it cost?
Lyriko comes with four free songs, and you can unlock a bunch more for free by completing the achievements and sharing free gifts with friends. If you want to get even more songs, check out the store inside the app.